Need a dose
of inspiration?
Do you need a short, sharp dose of new insight and practical tools to make work run smoother? I deliver guest speaker slots, or lunch & learn events, to support you and your team. My sessions are interactive, and include opportunities for colleagues to connect and reflect together, as well as as theory and practical tools they can go away and put into practice straightaway. 
Recent workshops include: 
Creating balance and avoiding burnout 

Imposter Feelings and how to overcome them 

Working with other humans: creating strong working relationships

Setting goals for the next quarter/financial year and how to stick to them

Processing work stress using EFT (emotional freedom technique) 
Cost
Starting at £400 plus VAT (or £300 plus VAT for not for profits for a 60-90 minute session including design and preparation time.)
I hold a limited number of free slots for professional networks focused on supporting individuals in the not for profit sector, so please do ask about my capacity!
Book a free 30 minute discovery call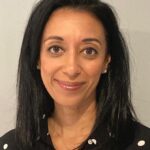 I worked with Jen when organising workshops for trainee GPs. She was fantastic to work with, very flexible and came up with useful sessions about how to manage workload, improving resilient and juggling busy lives. She had excellent feedback and many of the tools are still being used now. Would definitely recommend Jen.
Dr Selina Sawhney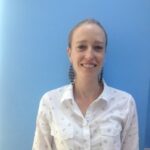 It was really wonderful to work with a team who really made the effort to move towards where the team's understanding and comfort levels are. No jargon, a comfortable atmosphere, prep and follow up. We have already had three people provide unprompted positive feedback – which shows how comfortable people are with this approach. Thank you so much.
Andrea Shufflebotham
Head of Digital and Special Projects, Orbis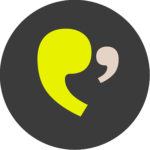 I've been doing goal setting for yonks, but I have to say the results of that session you ran were absolutely transformational.  Perhaps the most useful development session I've ever attended.
Pete
Learning & Development professional
Arrange a FREE no obligation discovery conversation about your
challenges & how I can help…