'Jen is the coaching superhero
you didn't know you needed
until now'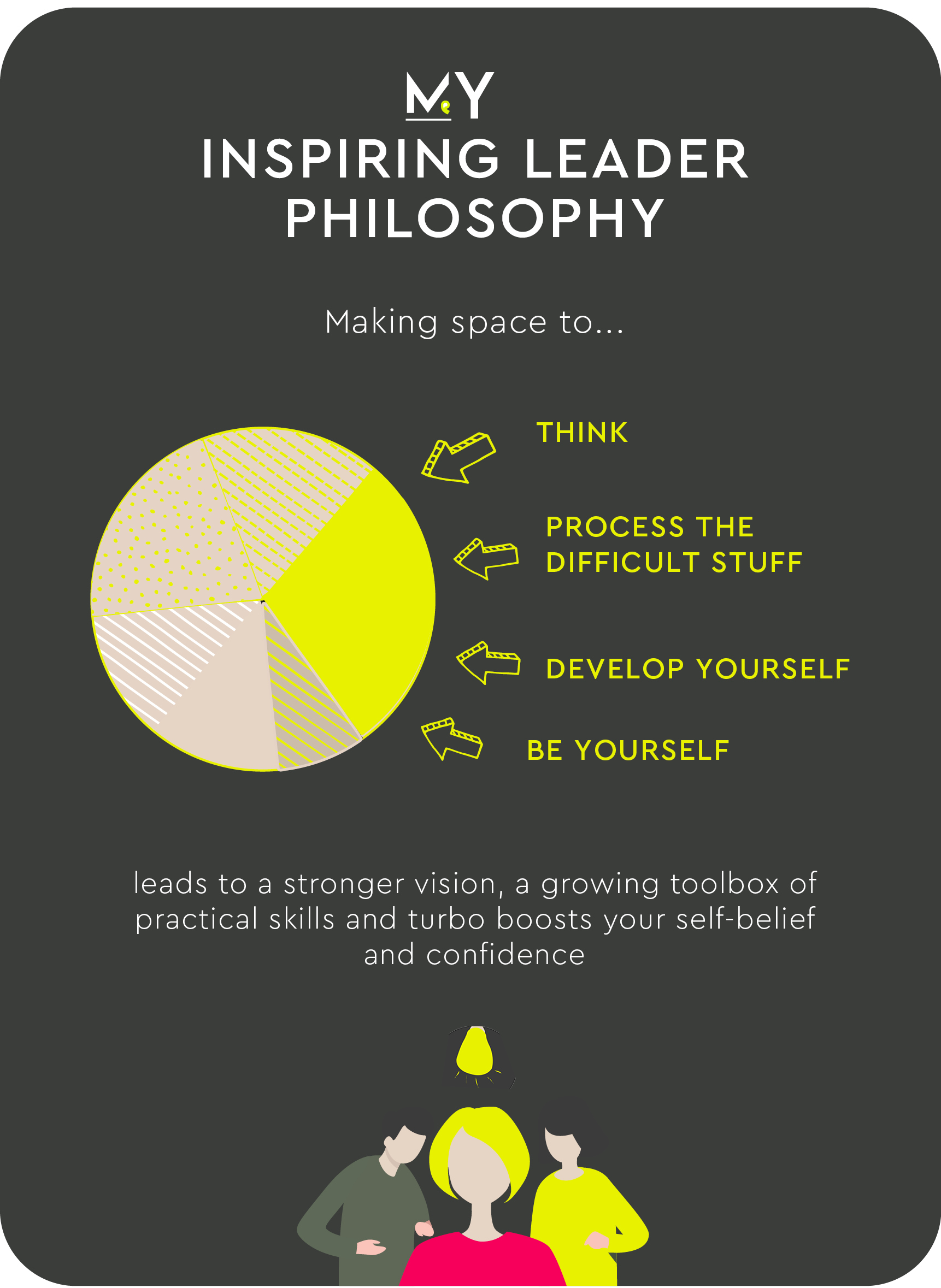 One Thursday at 830am in the late noughties I was sitting in a Cafe Nero for a pre-work coffee with two of my fellow managers, ahead of a big fundraising event. I knew my talented events team was going to deliver. I knew I'd personally delivered events on a far larger scale, with bigger budgets and bigger targets before. And yet, I was so stressed that morning, that soya cappuccino in hand, I simply burst into tears.
Why? Because I didn't feel trusted, I felt under scrutiny, I was attempting to shield my team from impending restructure so they could get on and do their jobs, and in that moment my confidence and my calm just cracked.
I knew from past roles what a truly supportive work culture could feel like and I vowed then I'd find it again. I left, but returned shortly after into a learning & development role where I was not only trusted, but empowered to learn and create, and I thrived. My experience of leading teams through challenge turned out to be an asset, I led on culture change projects, designed leadership programmes and by delivering about 801 internal workshops, learnt to facilitate.
Oh and I also trained as a coach! Honing my skills by coaching a diverse group of leaders from across the globe I built on my ability to cut through the noise to quickly work out what was really going on for them, and move them forward.
In 2016 my fellow fundraising manager, who had listened to me sob back in Café Nero, gave me my first freelance assignment – a team coaching job –  so off I went with my breast feeding pump in my bag and McCanna Coaching was born.
Since then I've worked for clients in global banks, government departments, tech start ups, private healthcare and all sizes of not for profits,  providing 1-1 coaching and leadership development which is, I hope, inspiring and practical, non-judgemental and joyful, where emotions are not only welcomed but they are encouraged, because on the other side of the tricky stuff is YOU – the calm, confident and creative leader.
And if it's qualifications you are after...
As a professional certified coach with the International Coaching Federation (ICF) I abide by an ethical code, and attend regular supervision, which in turn supports you as a client. I'm a mental health first aider, have qualifications in team, career and leadership coaching, as well as neuroscience. I am also accredited in DISC and Emotions & Behaviours at Work (EBW) which I use in my leadership and team coaching work.
I am an Emotional Freedom Technique (EFT, or tapping) which is a neuroscience tool which helps you move through, and past, difficult situations and relationships as well as beliefs that might be holding you back. Combining coaching with EFT is dynamite for your wellbeing and motivation!
As an experienced ICF coach I mentor newer coaches working towards their ACC or PCC qualifications, I'm invited to hold guest lectures at Sheffield University Management School each year on 'how and when to hire a coach' and 'tools for team development' to post-graduate HR students.
If you have any questions about what coaching qualifications mean, and what to ask when you're hiring a coach for yourself or someone in your team, just drop me a message, I'm happy to help!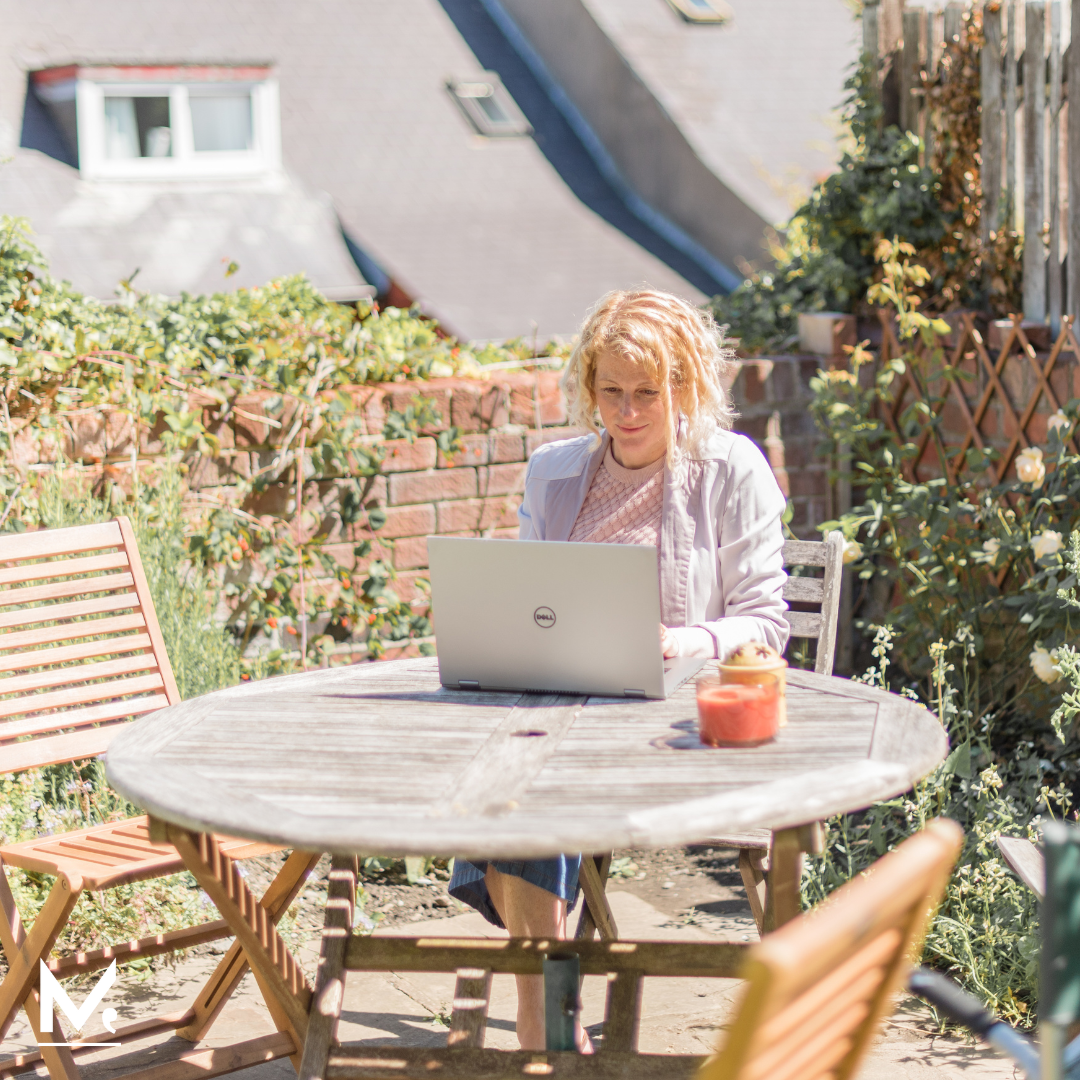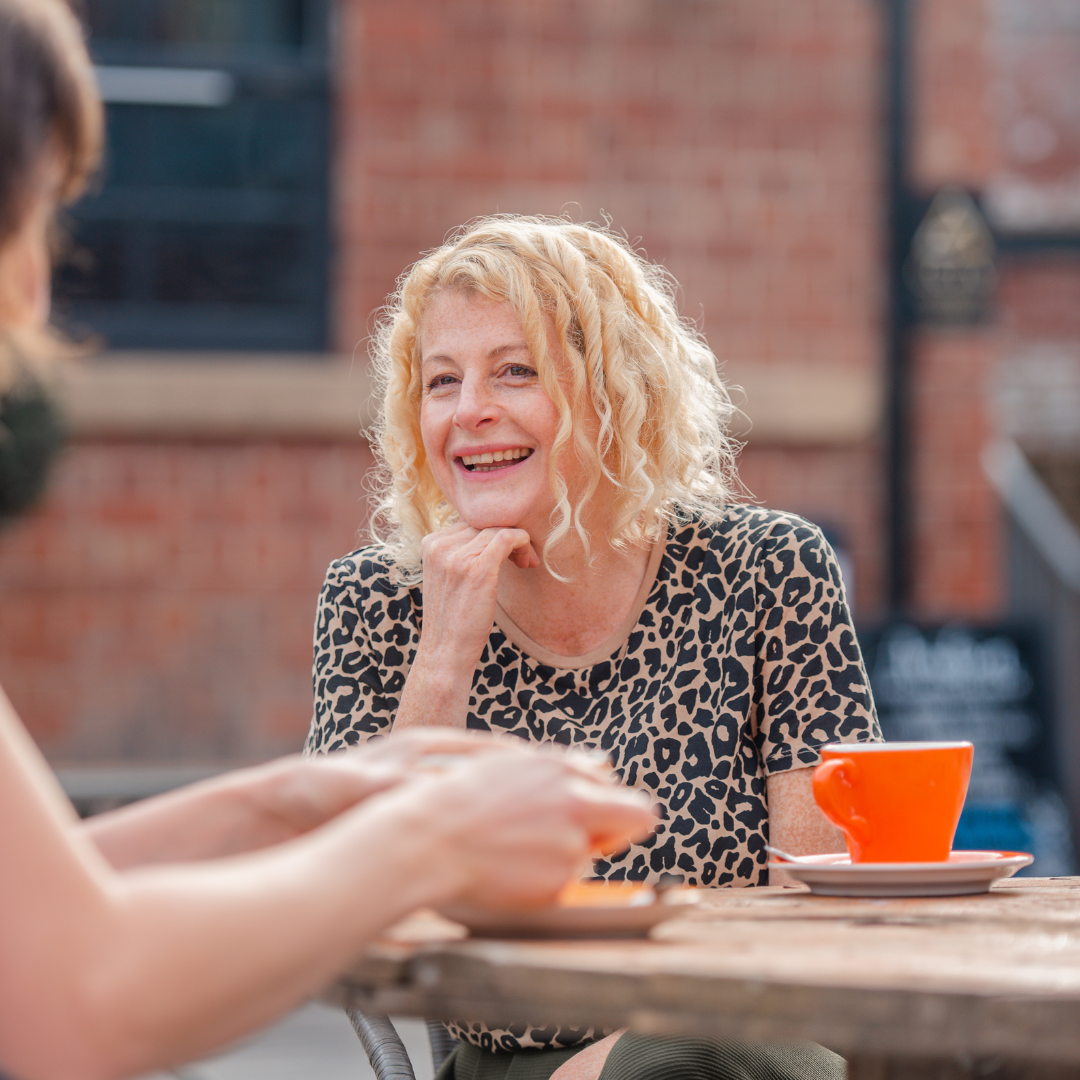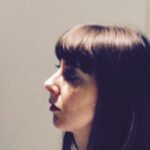 I would highly recommend Jen! She helped me work through some complex questions with the perfect-for-me mix of empathy and humour, and shared valuable tools and techniques that have boosted my confidence and skills. Sessions were thoughtful, creative and inspiring, and I always left feeling energised and optimistic. This was my first experience of coaching and before we started I was honestly a bit sceptical, but working with Jen has enabled me to achieve far more than I thought I could.
Sally Wrench
Strategic Communications and Global Brand Manager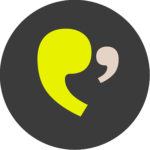 Jen has an amazing ability to be able to shape sessions in just the way you need- creating the right space and conversation to get to the point, and bringing you back to what you want to do, can do to improve and achieve what you want. For me, this has often been about my emotions and feelings about myself in the workplace, and I've really appreciated the balance between exploring and challenging where those emotions weren't helping and also helping me with real things I know I can do to build my confidence and focus on the real pleasure I get from my job.
KATE
Head of department in the public sector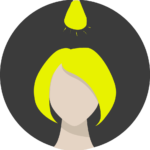 My sessions with Jen have been nothing short of amazing. Before each session I begin feeling like I have a huge mountain to climb but at the end I come out with a clear map and a way around the mountain that feels much easier to navigate. From channelling my inner super hero to learning about EFT there are so many things that Jen has taught me that I can now keep in my coaching toolkit to help me prepare for those difficult conversations or meetings. Jen is the coaching superhero you didn't know you needed until now, she can help you recognise and unleash your very own set of superhero skills so you can be prepared for whatever the world of work may throw at you!
Danielle
Head of Marketing