The Career Compass
A 4 week self-study
online course
Sign up here
A 4 week self-study online course to get you thinking about what is important to you in your career and where to find it
Are you in a job that doesn't feel good? Maybe your career used to make sense, but doesn't work for your life where it is now.
But the idea of making a change feels like an upheaval? Is it worth the investment? Do I have the energy? Is it too late?
And yet, here you are, same sh*t, different day, feeling unfulfilled and like you're wasting your potential.
But something IS different today – you're here, reading about this course. That tells me you may be ready to grab change with both hands!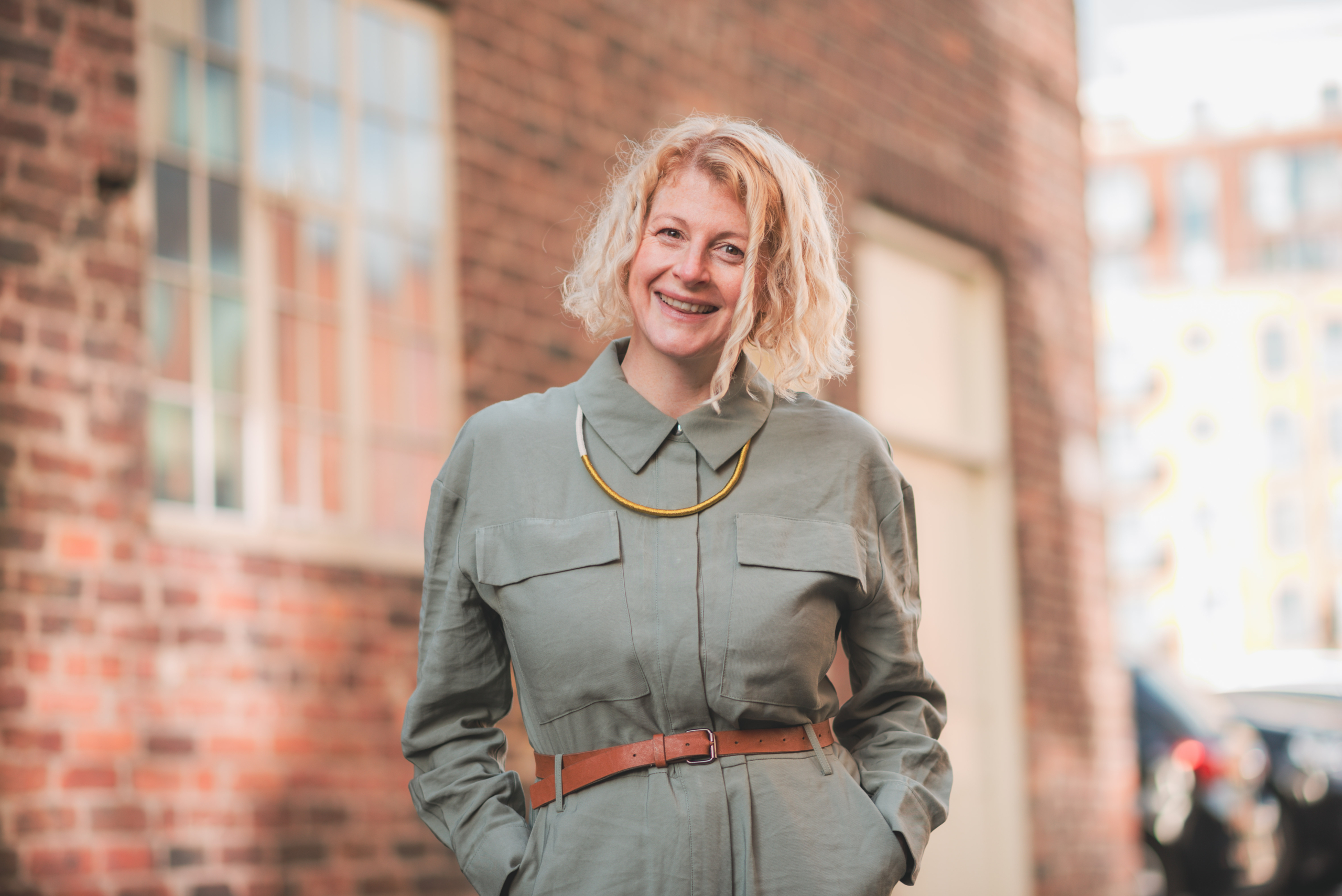 I'm Jennifer McCanna, Leadership and Career Coach, and I've been coaching professionals like you for over ten years, folk who already have a successful career but know something needs to change. Heck! I've switched careers myself, and I'm here to tell you that change doesn't have to mean starting from scratch. It doesn't mean everything you've done so far is wasted, and it definitely doesn't mean that decisions you've made in the past were the 'wrong' ones.
You're a talented individual, so talented in fact that you could turn your hand to a number of different roles, but that doesn't help you. You know you want to make a difference, you know that you are motivated to change, but you're unsure how to make it happen.
This is why I've created The Career Compass – not just a course, but a catalyst to get you thinking differently about your career!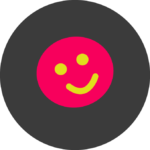 I would highly recommend The Career Compass to anyone thinking about a career or job change. The course does not require too much time to complete, but equally it goes into enough detail to make it meaningful. Jen explains all the exercises really clearly and guides you every step of the way. I feel so much clearer now about my own skills and values which will help to influence me with regards to my next career move. Thank you Jen!
Gemma Shaw
Feedback from The Career Compass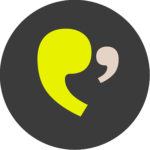 I got in touch with Jennifer when I was at a crossroads in my career, having just left a position that I had been in for the last 11 years (most of my professional life!). The Career Compass was great in providing a framework for thinking about my next steps and choosing which roles to pursue; teasing out my values, strengths and things that are important to me.
Adam Rollitt
Feedback from The Career Compass
Why am I offering this, rather than asking you to sign up to 1-1 career coaching?
Because I know from experience that not everyone needs a 3, 6 or 10 session career coaching programme. Sometimes one conversation is all it takes to shift a clients' perspective, to open up possibility and be the catalyst for change to happen.
This is transformational work to help you understand yourself and what will make you happy at work. So let's not rush it. The self-study format means you can take as long as you need, but there's accountability thrown in too, so I am here, supporting you along the way, just an email away.
Each week over 4 weeks you'll receive an online module to your inbox. It will include:
2-3 x 5 minute videos where I'll explain the week's exercises – easy to digest in bite-size chunks

Worksheets to help you complete the exercises
At the end of the course in module 4, you'll be encouraged to message me the actions you are going to commit to, so I can hold you to account for those.
And even better, as a module 4 bonus I've teamed with Suzie Henriques, the CV Bee, to offer you some top tips and CV templates to help you turn your new insights into action (No more dashing off random LinkedIn one click job applications!)
The Career Compass costs £149. 
One payment. No hidden costs. Lifetime access.
If, once you've finished the course, you want to add on a 1 hour career coaching call with me, you can book that in for £99, and you can do that 1 week, 1 month or 1 year after you've completed the modules, the offer is always there.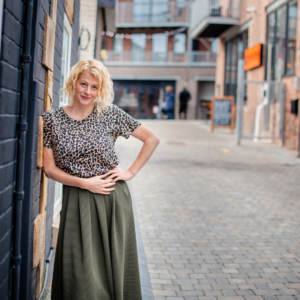 The Career Compass costs £149. 
One payment. No hidden costs. Lifetime access.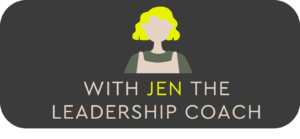 Who am I?
I'm Jennifer McCanna, a leadership and career coach of ten years plus. But I wasn't always a coach, because I've had my own career crisis, and my own career transition. After studying music at university (oh yes, I was definitely on course to be an orchestral musician in my teenage years), I decided events fundraising would be a great career – that sounded fun.
And I had a wonderful time in my 20s doing just that, working in a brilliant organisation, it was stressful, but the culture was supportive and I thrived. After the financial crash of 2007, fundraising became less of the fun and more of the stressful, and I was made redundant from a role in a different organisation, heading up an events fundraising function in 2010. I tried fundraising consultancy, it wasn't for me. And my confidence took a hit. I knew what I loved – managing people, leading people, supporting people to grow and learn – but had no idea how to make a change. I worried that it was too late to switch course (spoiler alert: it is never too late!)
Happily, I had made an impression on the head of learning & development in my previous organisation, and she welcomed me back to do some volunteering in her team whilst I job hunted. And that led to a 6 month contract, which led to a permanent contract, which led to me training as a coach.
I often say that I was 'lucky' she took the chance on me. But luck had nothing to do with it. I hadn't changed. I was still the same manager with a set of transferable skills and strengths and she could see that. Our skills go with us, and so does our network.
The experience of leading a team through redundancy, of changing career, of later setting up my own business, means I have lived a non-textbook career. And so can you, and you can thrive in it.
I now absolutely love the work life I lead, supporting leaders and managers to feel creative, calm and confident in their jobs through 1-1 coaching and leadership & management development programmes. And I'm constantly checking in with my values: How aligned am I with what I'm doing? Is this role serving my family life well? How do I ensure I still feel excited about work every day? And those are all questions which The Career Compass will help you answer.