A free 30 minute career coaching webinar to help you identify what kind of work culture you will thrive in
In career coaching I see so many people focusing on the What that we often forget the Where. Once you've worked in two or more work places you'll know that we can be doing a similar job in organisation A and it be a completely different experience to organisation B. There's a few reasons why that is, including your relationship with your manager, your immediate team and key clients or stakeholders and of course the organisational culture. 
So, in this 30 minute webinar I'll focus on the part of career planning that is often neglected – how do I work out the kind of organisation in which I'll thrive? And does that even exist?
Through self reflection exercises, we'll focus on:
What a great organisational culture looks like for YOU (it won't be the same for everyone)
How to find out where that exists.
I'll also share all the different elements to consider when planning your next career move in order so that it feels aligned to your values and purpose.
You'll go away with a deeper understanding of organisational cultures and where they come from, so you can spot the clues of a work place you're going to enjoy, versus one where you really won't!
I'll also spend 5 minutes explaining the kinds of career coaching exercises you can expect to find in my Career Compass self-study course – perfect for you if you're feeling stuck, unsure or just a bit worried you're not fulfilling all that potential. You can read more about that here.
So grab a paper and pen, and let's get going!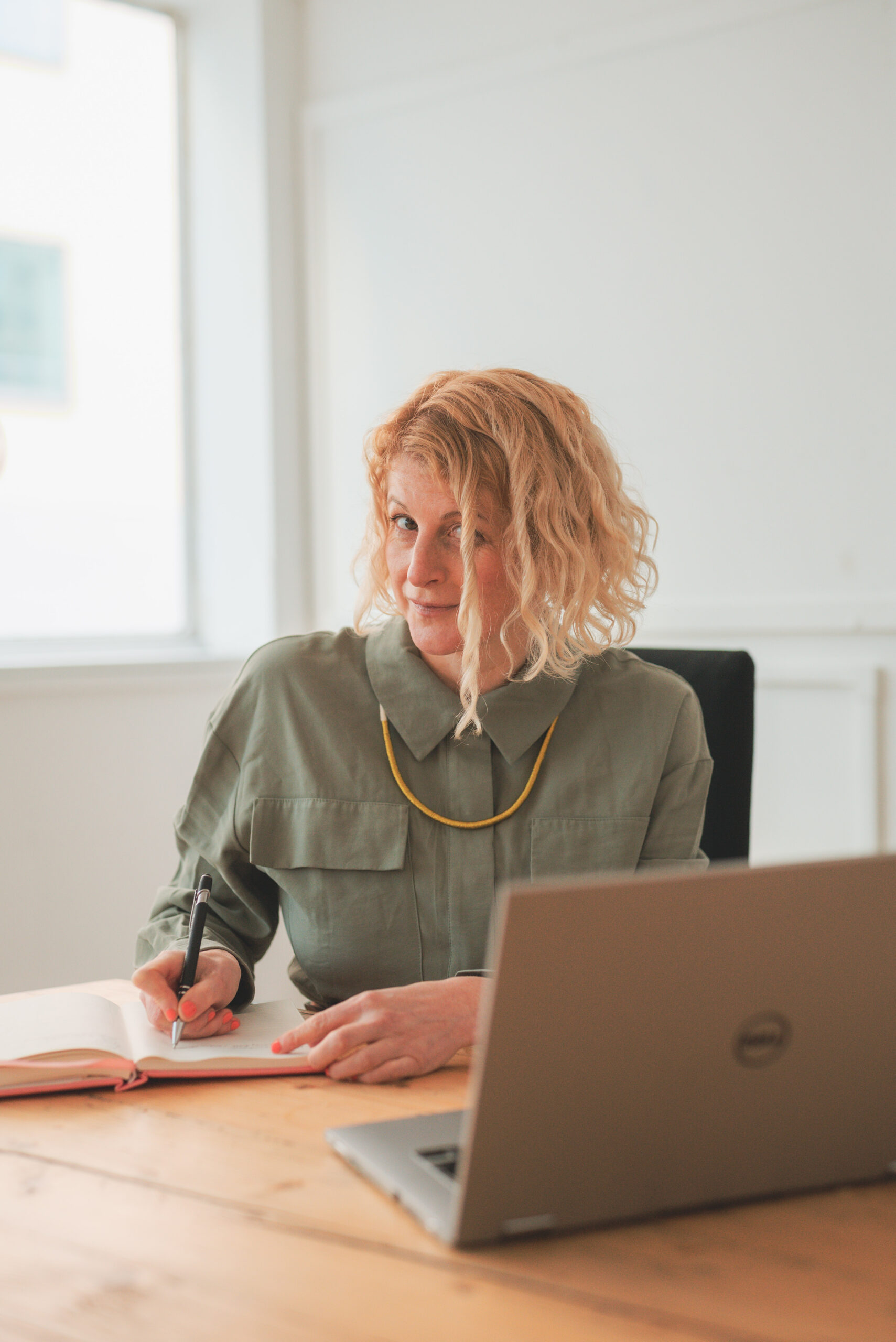 Hi, I'm Jen
I'm a leadership and career coach of ten years plus. But I wasn't always a coach, because I've had my own career crisis, and my own career transition. After studying music at university (oh yes, I was definitely on course to be an orchestral musician in my teenage years), I decided events fundraising would be a great career – that sounded fun.
And I had a wonderful time in my 20s doing just that, working in a brilliant organisation, it was stressful, but the culture was supportive and I thrived. After the financial crash of 2007, fundraising became less of the fun and more of the stressful, and I was made redundant from a role in a different organisation, heading up an events fundraising function in 2010. I tried fundraising consultancy, it wasn't for me. And my confidence took a hit. I knew what I loved – managing people, leading people, supporting people to grow and learn – but had no idea how to make a change. I worried that it was too late to switch course (spoiler alert: it is never too late!)
Happily, I had made an impression on the head of learning & development in my previous organisation, and she welcomed me back to do some volunteering in her team whilst I job hunted. And that led to a 6 month contract, which led to a permanent contract, which led to me training as a coach.
I often say that I was 'lucky' she took the chance on me. But luck had nothing to do with it. I hadn't changed. I was still the same manager with a set of transferable skills and strengths and she could see that. Our skills go with us, and so does our network.
The experience of leading a team through redundancy, of changing career, of later setting up my own business, means I have lived a non-textbook career. And so can you, and you can thrive in it.
I now absolutely love the work life I lead, supporting leaders and managers to feel creative, calm and confident in their jobs through 1-1 coaching and leadership & management development programmes. And I'm constantly checking in with my values: How aligned am I with what I'm doing? Is this role serving my family life well? How do I ensure I still feel excited about work every day? And those are all questions which I'll be addressing in this career coaching webinar.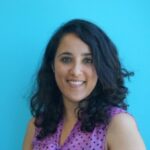 Jen has been life changing, she has helped me see a career rut as an opportunity, and colour in all the possibilities and actions to achieve my greatest ambitions in work and life. I recommend her highly!
Kiran Gupta
INGO Fundraising/Philanthropy Manager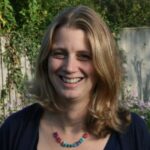 At a crossroads in my career, Jen helped me to think through my options and reflect on what I really wanted next, giving me achievable goals and the support to enable me to turn a potentially very negative experience into something positive and exciting.
Annabel Marks
Freelance Fundraising Consultant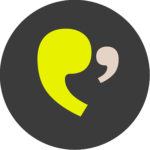 I got in touch with Jennifer when I was at a crossroads in my career, having just left a position that I had been in for the last 11 years (most of my professional life!). The Career Compass was great in providing a framework for thinking about my next steps and choosing which roles to pursue; teasing out my values, strengths and things that are important to me.
Adam Rollitt
Feedback from The Career Compass