A 40 minute conversation with Suzie Henriques 'The CV Bee' where we share our insights on what makes a real impact when going for director-level roles.
Want to make the move to a director level job but struggling to get your colleagues to see you at that level?
Know your old CV ain't gonna cut the mustard when it comes to demonstrating the impact you know you can have as a director?
Want a new director-level job at some point, but have not got around to even thinking about what you've achieved in your current role, let alone written it down in a succinct, CV-friendly way?
I work with a lot of clients who are new into big jobs. I also work with clients who are preparing for interviews for big jobs, and it was after I had a few of these conversations in a row that I thought – I'm going to invite CV expert Suzie Henriques to share her insight on what makes a real impact when going for director-level roles.
The resulting conversation was full of gems, and whether you're in a director role already, or aspire to one one day, there's learning in here for you.
We discuss:
The important qualities and skills you need to showcase at this level, both within your CV and at interview
Powerful language that will communicate your brilliance, even when you've only got 2 sides of A4!
The reverse-car method for really selling those examples – what's that? Well you'll need to listen to find out, needless to say I LOVE IT!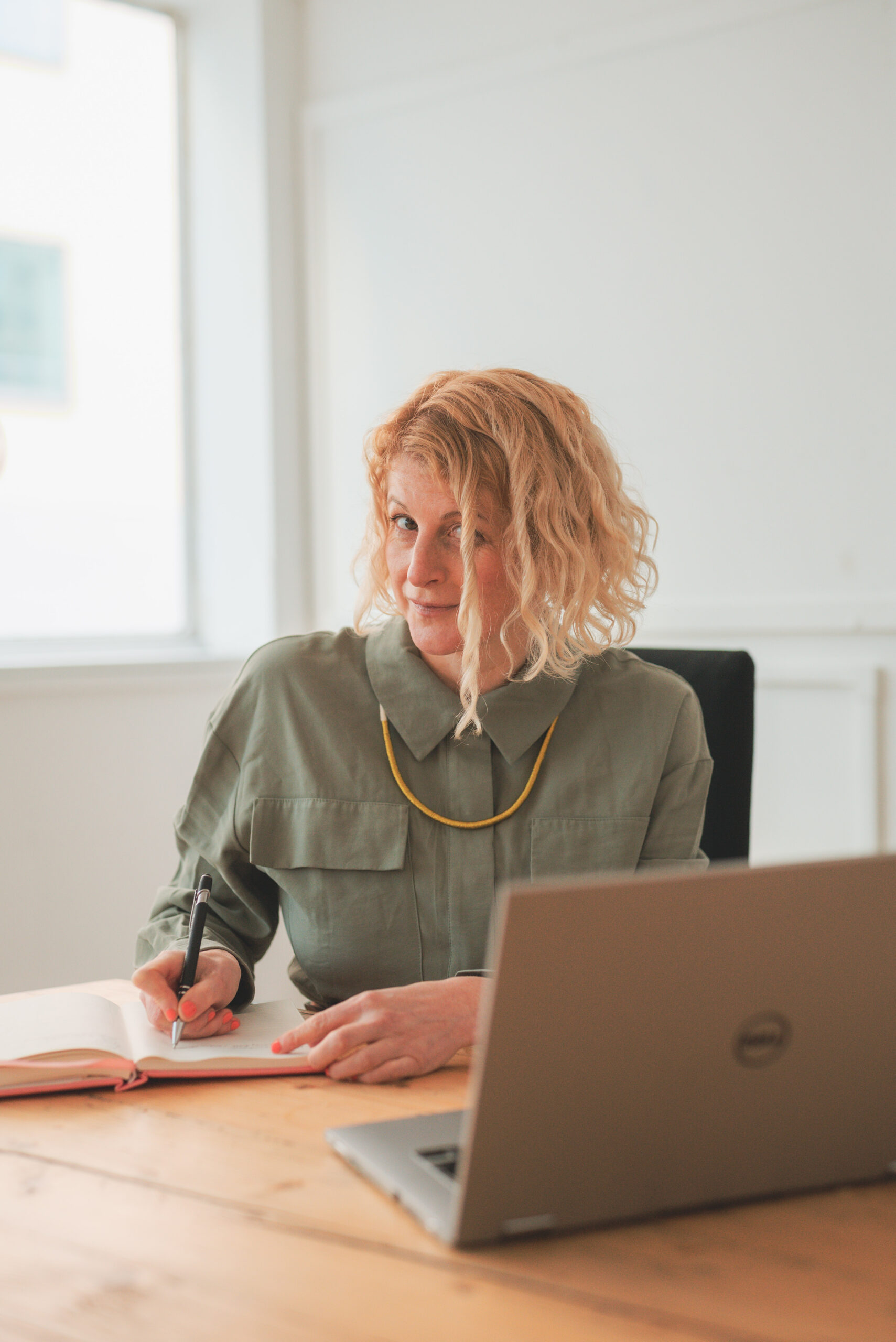 Hi, I'm Jen
If you're heading up a team in 2023, I understand that there's so much to juggle, like.. delivering your results whilst focusing on the wellbeing of your team, space for creative problem solving vs just getting through the emails or addressing performance issues whilst maintaining your own mental health.
There are weeks when your stress levels are through the roof, with 801 claims on your brain space leaving you with little time to think strategically or even take a breath, and that's no fun.
Do any of these sound familiar?
Your relationships with your peers feel far less solid than pre-pandemic – there's no time to really invest in making work friends which makes you feel isolated and self-doubt starts to creep in.
A team member is underperforming and now you're in the middle of a demoralising HR process.
Your own boss feels like a blocker more than a help, and you've no real idea how to influence them.
You're exhausted – the wall to wall Teams, 853 chat channels and no time to decompress is impacting your time with friends and family – you need some boundaries because right now you just aren't as present as you want to be.
The 2023 world of work has some very specific challenges and I'm here to help you meet them head on, so you can build your influence, get sh*t done and find some calm and creativity so you can enjoy work again. If you'd like toolbox of skills and approaches that will support all your relationships, even the tricky ones, then you're in the right place. With over 12 years experience coaching leaders across the world including CEO's, directors and heads of department, combined with leading edge neuroscience techniques such as EFT (emotional freedom technique) and lived experience of leading a busy team with ambitious targets, I help leaders like you get their mojo back!
Hi, I'm Suzie
I'm a CV expert, job search mentor and career cheerleader who helps brilliant people get the interviews they want and jobs they love.
I set up business as The CV Bee in 2020 to support job seekers, career transitioners and senior leaders in their quest for career fulfilment and have helped clients to secure roles at leading companies including Nike, Harrods, Thomson Reuters, GCHQ, Heineken and the BBC. Beginning my career with iconic retailer John Lewis where I held a range of project management, leadership and HR positions, I later joined the Civil Service as a Senior Talent Manager with its flagship graduate programme and went on to deliver digital apprenticeships, internships and skills pathway programmes.
My areas of expertise span assessment, coaching and practical job search strategies including writing CVs, covering letters and personal statements as well as interview preparation and using LinkedIn. I was a charity trustee for a two-and-a-half-year term and is a Level 7 qualified coach, a Chartered Member of the Chartered Institute of Personnel and Development (MCIPD) and a Fellow of the Chartered Management Institute (CMgr FCMI).
When not thinking, writing or talking about CVs, I'm most likely to be found enjoying good food, working it off in the gym and shouting "in a minute" to the tiny conquerors who have taken over my house!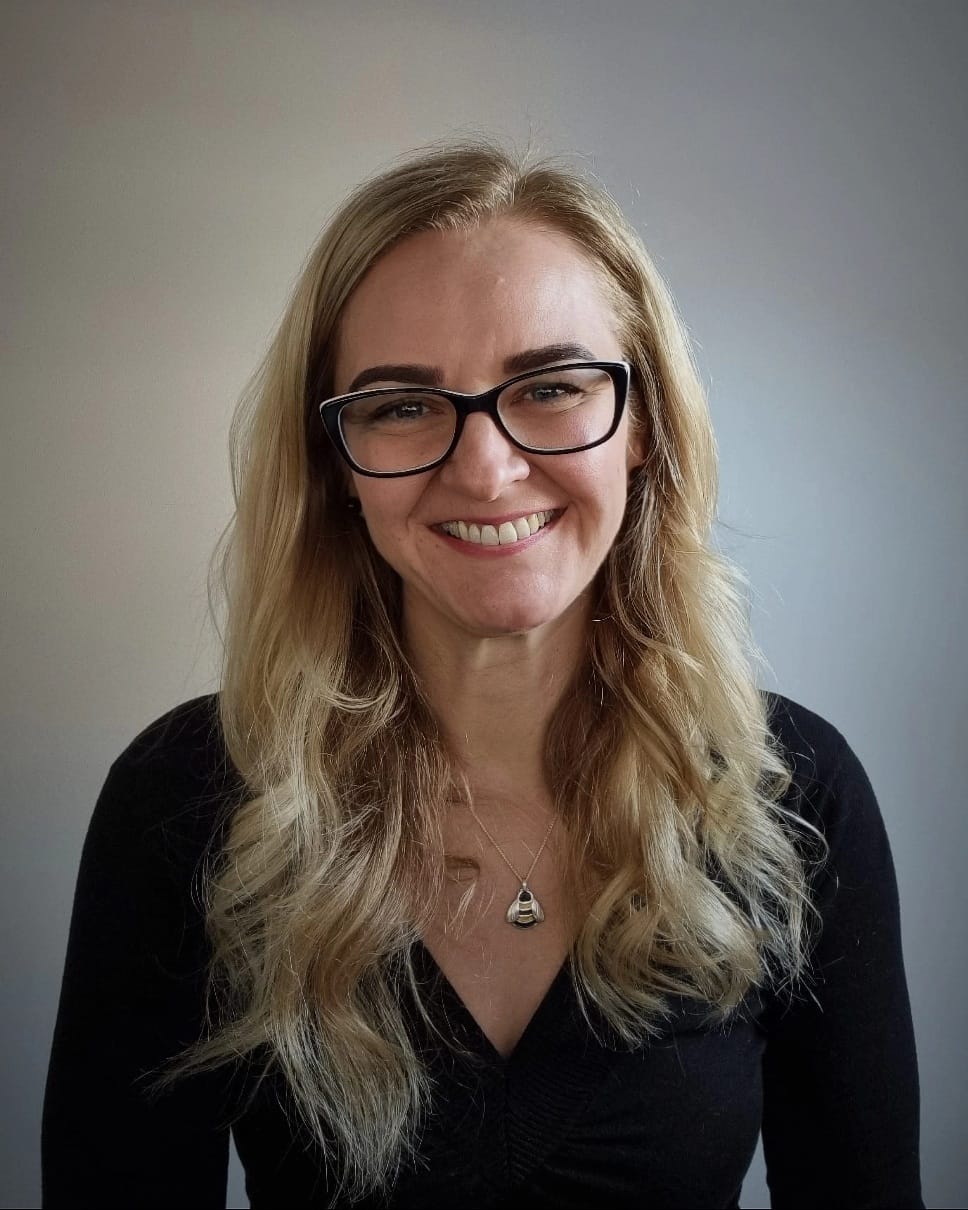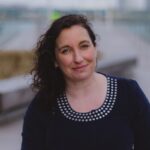 Jen's coaching has made me feel strong and in control of my life in a way I've never have before. It amazes me how by asking just a few careful questions she's enabled me to find complete clarity over what it is I need, what it is I need to do next. I've had the confidence to take some big steps, and in a way that has felt right for me and the people around me. If you're feeling stuck I can't recommend Jen's coaching highly enough.
Sophie Randles-Dunkley
Head of Supporter Experience & Fundraising Relationships, Royal British Legion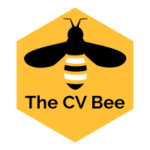 Suzie did a wonderful job on my CV. I finally feel like I have a CV that reflects me and my achievements and it's given me the confidence to move forward! Suzie took the time to understand my experience and what I was looking for. By far the best experience I've ever had with a service like this.
Head of Engagement