Containing five powerful coaching exercises to transform your work relationships and keep you motivated!
This workbook will help you…
Create a leadership vision for yourself that truly inspires you and keeps you grounded in how and why you turn up to work each day.

Prepare to have a difficult conversation with a team member or colleague about performance or about something they did that you'd rather they hadn't!
Understand the colleagues that you don't seem to be able to influence at the moment and make a plan so you get your message across.
Start to create a high performing team using my unique 'cup of tea' model.
When things get tough, and you feel overwhelm, how you can feel 5% better every day.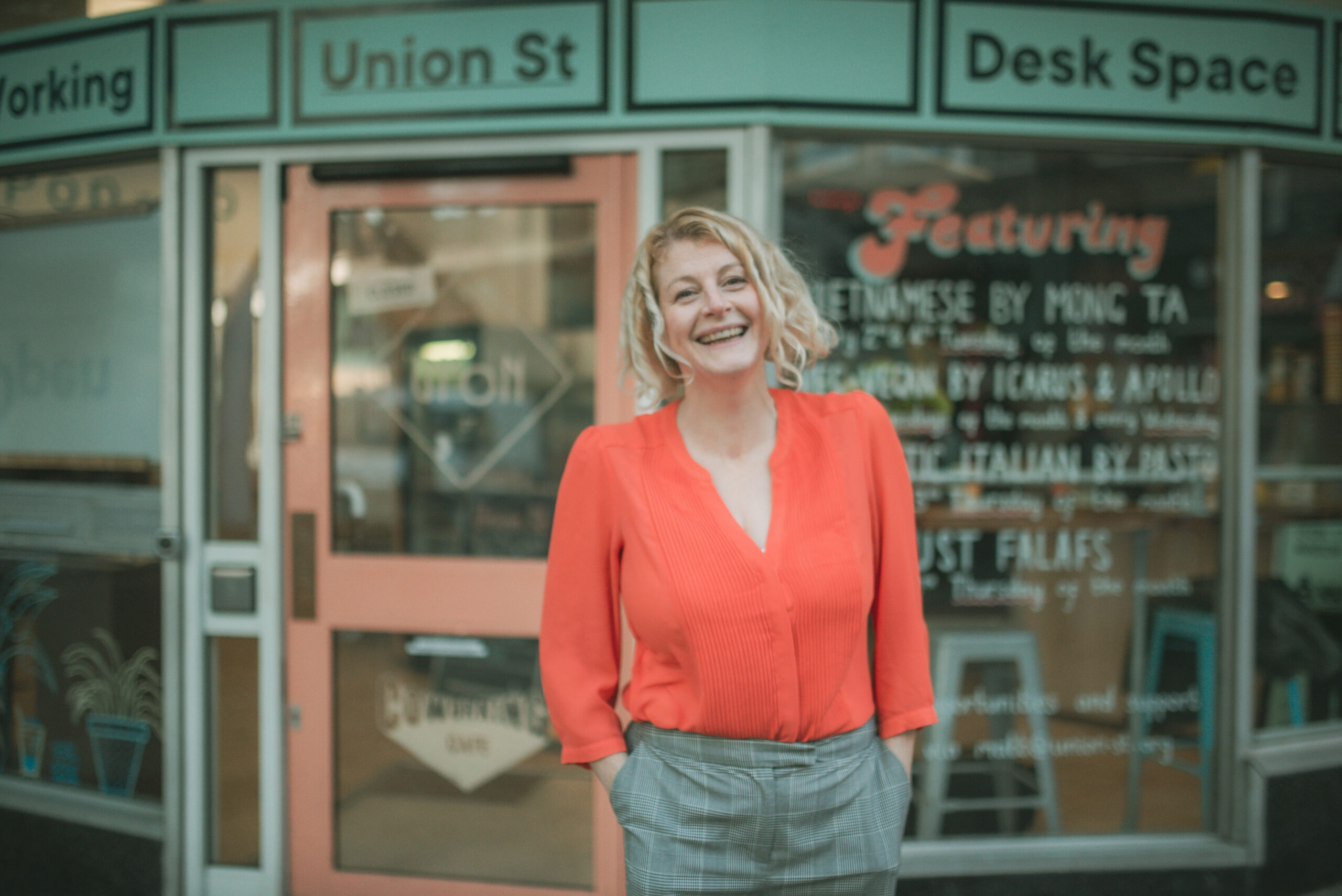 Hi, I'm Jen
I've been supporting leaders and managers for over 10 years, through 1-1 leadership coaching and management development programmes. I've learnt what skills, approaches and mindsets help individuals perform well at work and I want to share that with you.
I used to be a manager of a big team myself and I know that access to management development was the difference between sink or swim when the going got tough. I remember how it feels – the challenges, the pressure and the juggle. I also know that many managers arrive in senior roles having had little to no investment in their growth as a leader and I'm on a mission to change that!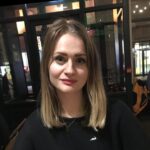 One of the areas I was struggling with was with my confidence and personal presence. My manager put me in touch with Jen and we agreed to undergo 6 coaching sessions. Jen helped me to take ownership of my own leadership style and we carried out a number of exercises to help me understand my motivators and drivers. I have come to understand my strengths and how to best use these to support my team, and Jen also helped me understand my weaknesses- meaning I can recognise what will require more of my energy and make sure I allocate my time better. I would recommend Jen to anyone who is looking for ways they can better understand themselves, improve their confidence and raise their profile at work.  She is a fantastic coach.
Jane Whitebury
Head of Supporter Engagement, The Children's Society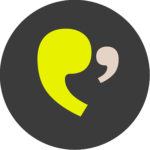 If you are looking for excellent coaching, then look no further. Jen has years of experience and great skills. I learnt much from her over the years. I recently introduced a new mentoring programme for young people at the organisation I work for and Jen's great coaching tips and techniques all came back to mind and came in very useful!
Jo Rhodes-Jaio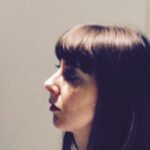 I would highly recommend Jen! She helped me work through some complex questions with the perfect-for-me mix of empathy and humour, and shared valuable tools and techniques that have boosted my confidence and skills. Sessions were thoughtful, creative and inspiring, and I always left feeling energised and optimistic. This was my first experience of coaching and before we started I was honestly a bit sceptical, but working with Jen has enabled me to achieve far more than I thought I could.
Sally Wrench
Strategic Communications and Global Brand Manager